Being around for about fifteen years, the Nissan Frontier is still quite popular today. Nissan first announced plans for a replacement back in March when they said that they had been working on a new generation of the pickup truck. The 2020 Nissan Frontier is now the oldest one in continuous production for sale in the United States. This new model year is the Frontier's 16
th
.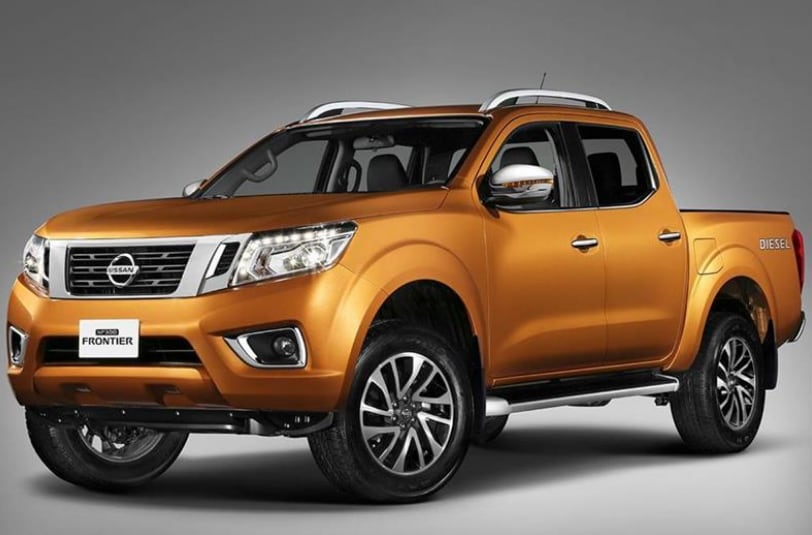 Next year, we will see the renewed pickup. Nissan officials have yet to decide if it will make its debut at an auto show or different event. The Frontier has a solid legacy, based on quality of the technology it has at launch and its driving elements, Ivan Espinosa, the Corporate Vice President of global and Japan product planning, says. The new truck profits by all that Nissan has learned throughout the years to guarantee the next generation has comparative winning characteristics. "We'll continue nailing that." The new Frontier will utilize a similar essential platform it is on now yet adjusted with the goal that it has the electrical architecture needed to compete in today's world where all vehicles must have the latest safety, dive assist, and connectivity technology.
The midsize pickup truck will likewise have an alternate and better powertrain. This is normal given that the present contributions are old and lifeless compared to the competition. The 2019 Frontier has a 152-hp, 171-lb-ft 2.5-liter I-4 and an optional 261-hp, 281-lb-ft 4.0-liter V-6. A six-speed manual is standard, with an available and ancient five-speed automatic. We expect another V-6, refreshed six-speed manual and new seven-speed auto in the latest Frontier.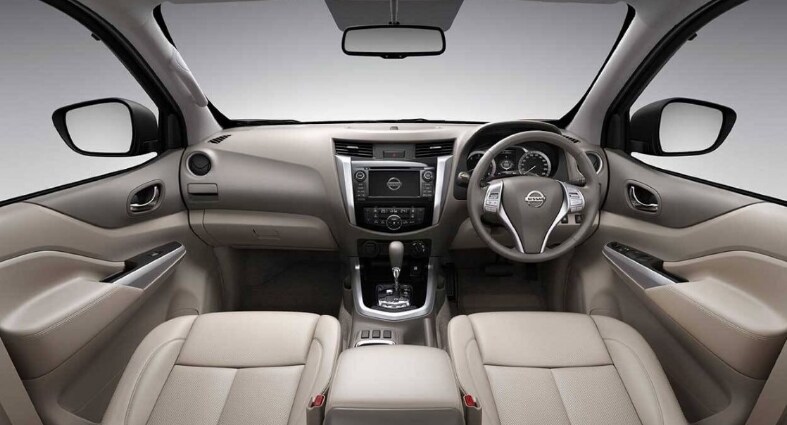 There will not be any electric engines at launch but as Nissan progressively jolts its future portfolio, the automaker will check whether that ought to be considered later on, said Espinosa. Alfonso Albaisa, global vice president of design, said the truck will have the "spirituality of adventure" and be more extraverted than the overall design direction Nissan products are taking for the future because it is a truck. Albaisa described the look as "strong," and the anticipation is it will be more innovatory in design than only an advancement of current look.