After being on the market for nine years, the Nissan Juke has been long overdue for upgrading. In spite of this, Nissan didn't hurry things through. Appreciatively, the second-generation model is coming soon! The subcompact SUV is still being sold in Europe, and will be almost ten by the time Nissan will launch its replacement, a new car that welcomes hybrid tech. "We're working on several powertrain options at the moment," said Nissan's European product planning boss, Peter Bedrosian, without elaborating.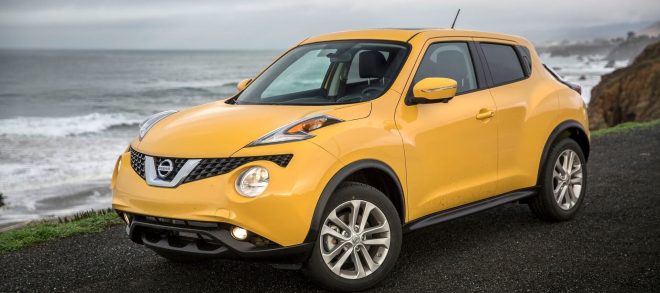 The new Nissan Juke is set to support hybrid technology and maybe even a pure electric vehicle. The new model is said to have a more chiseled front end and slimmer LED headlamps will assure the Juke holds its unique face. The next-generation Juke will also patch one of the current model's main issues: passenger space. Acknowledgements to its new platform, the 2020 Nissan Juke will have substantially more rear, head and knee room. Trunk capacity is also projected to increase.
Inside, the new Juke will be more technologically advanced with the addition of a new infotainment system with smartphone integration and Nissan's ProPILOT system that permits the car to take control of acceleration, braking and steering when engaged. As for the exterior, the 2020 Nissan Juke will retain its funky styling, which will be given a contemporary update.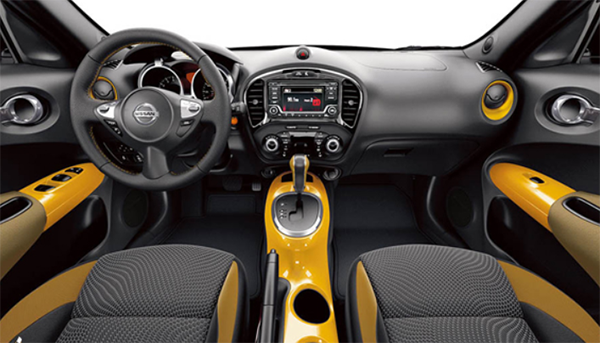 The architecture will also reinforce electrified powertrains, meaning we can expect a plug-in hybrid Juke that is probable to feature a 1.6-liter four-cylinder gasoline engine and an electric motor powered by a 9.8kWh battery, which should allow the Juke to travel around 20 miles on electric power. Nissan's European product planning chief, Peter Bedrosian, told Auto Express: "People are moving from sedans and hatches into SUV-type vehicles – and that's happening globally, not just in Europe. On top of that there's electrification, so it's a perfect combination. We're working on several powertrain options at the moment."
The transformed Juke could be ready for volume production early next year.