Drivers on a budget may feel like they must buy a used car in order to stay within their budget limits. Fortunately, you don't have to buy used to get a bang for your buck. Nissan has inexpensive options that rivals all over compact sedans in terms of price. There is one specific model that stands out to drivers looking for a low-cost substitute to otherwise pricey sedans.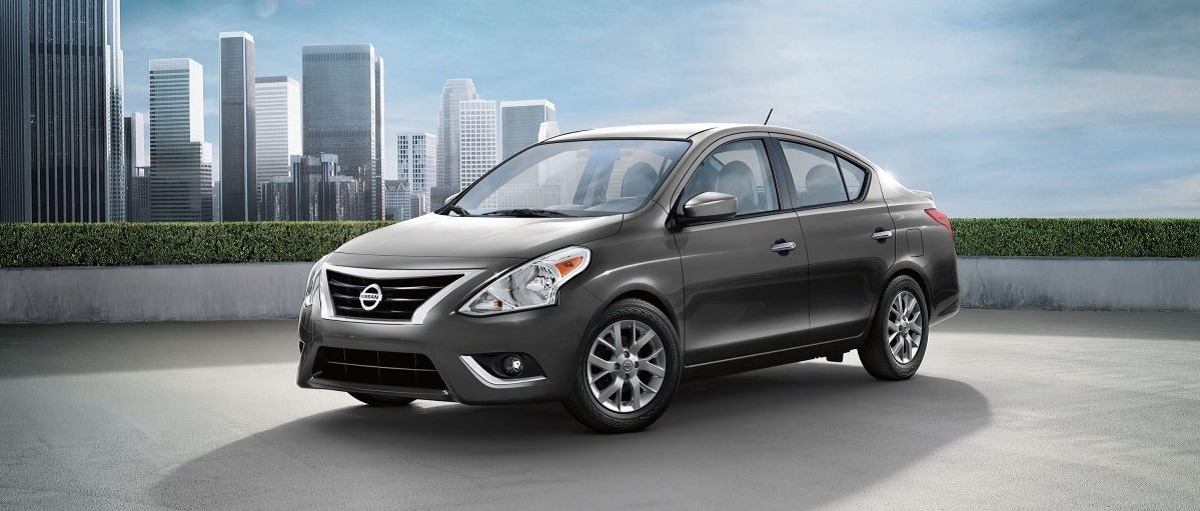 With an MSRP from $12,460, the 2019 Nissan Versa is the least expensive Nissan model for 2019. As the years have gone by, we always notice a small rise in the price of models, even if they don't receive much for new features. The Versa has remained an inexpensive option, despite experiencing a few aesthetic changes and advancing in technology. If you're more worried about saving some money than you are about getting unnecessary features, the Versa may be for you. Not only is the cost of buying the vehicle relatively low, but the fuel efficiency is also commendable. The 2019 Versa gets an efficient 31 city/39 highway mpg, which is certainly on the higher end for compact sedans.
Shop Our Nissan Versa Inventory
The 2019 Nissan Versa has some notable qualities, including a comfortable ride, pretty decent fuel economy and a spacious interior. And when had in its most basic trim level, it's one of the least expensive cars on the market. Just because the Versa is low in price, does not mean it has nothing special to offer inside. You will find plenty of awesome features in the Versa that will make the drive more enjoyable, including Apple CarPlay/Android Auto, Bluetooth®, and Nissan Intelligent Key® with a Push-Button Ignition amongst others.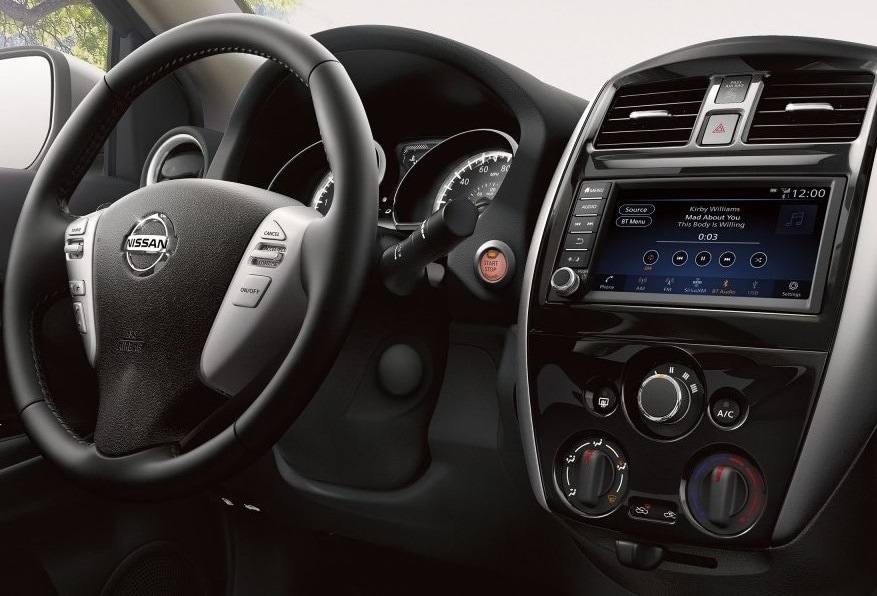 The 2019 Nissan Versa may not be the flashiest new car out there, but it is an outstanding option for those interested in saving thousands and driving an amazingly efficient car.