Street-savvy and road trip ready, the Qashqai is one of Nissan's most well-known and chosen crossovers outside of the United States, recognitions to its safety features such as Automatic Emergency Braking and Intelligent All-Wheel Drive. Available in Japan, the Middle East, New Zealand, Singapore, Canada, the United Kingdom, and Russia, the Nissan Qashqai is desired around the planet. The Rogue Sport is basically the US version of the Qashqai, occupying the same available Nissan Intelligent Mobility characteristics and all of the extravagance and stylish visuals you expect from Nissan. With front-line Nissan Intelligent Mobility features, the Rogue Sport has your back, your front, and your sides! The Nissan Rogue Sport and the Nissan Qashqai – this is unquestionably a family with great genes.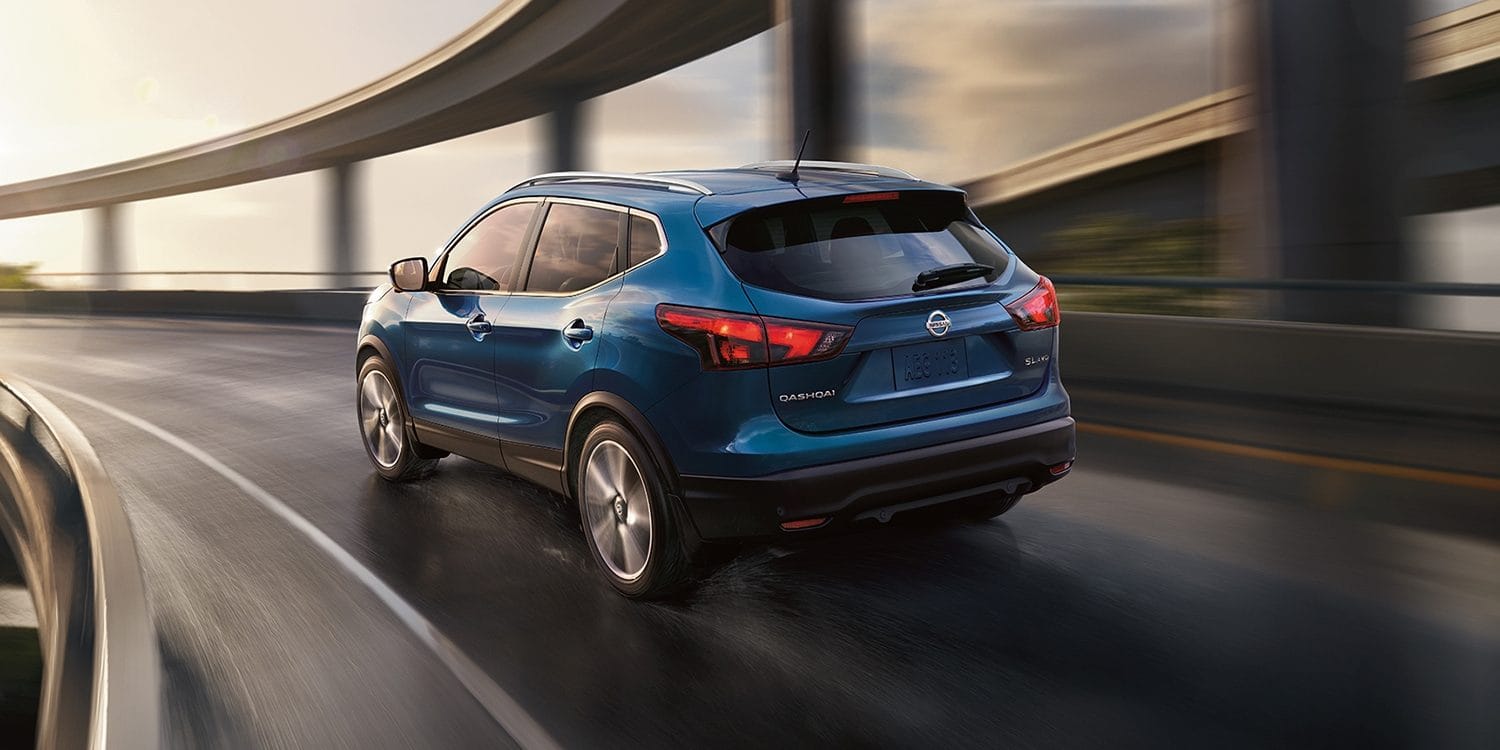 Automatic Emergency Braking with Pedestrian Detection, Lane Departure Warning, and Intelligent Lane Intervention are just a few of the Qashqai's key features. With its 2.0-L 4-cylinder engine and 141 horsepower, this crossover brings performance and dependability. It also sports 147 lb-ft at 4,400 rpm torque, active handling and incredibly efficient fuel economy. Not to be outshined, the Nissan Rogue Sport shared those features as well as offering a group of accessible safety properties and an accessible Intelligent Key with push button ignition and remote engine start. The Rogue Sport also has upgrades that look out for you – whether that's the typical Blind Spot Warning, the offered Rear Cross Traffic Alert or the offered Automatic Emergency Braking with Pedestrian Detection, drivers of the Rogue Sport can be self-confident behind the wheel.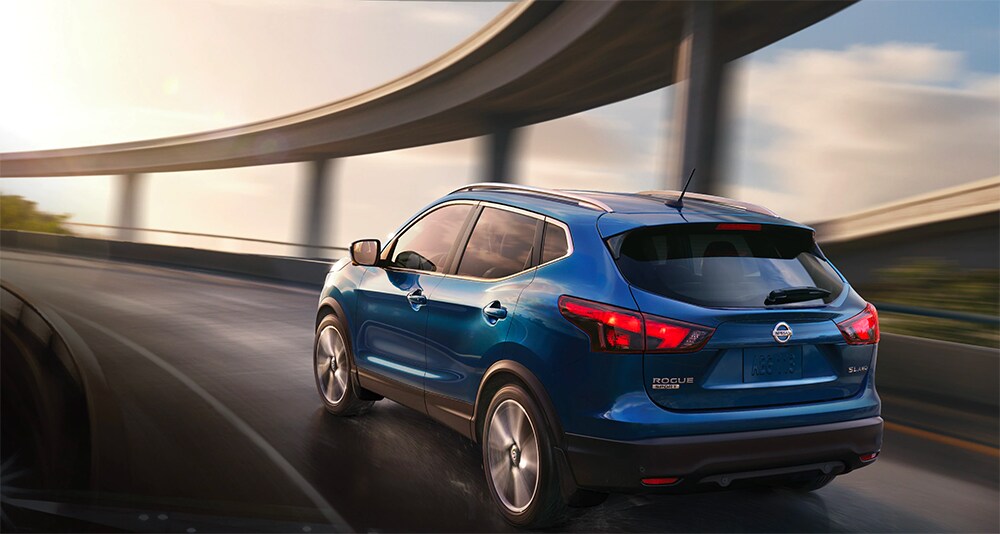 The line between the two vehicles is dotted, with more similarities than differences, they will equally drive your passion for Nissan even further. Each vehicle is powered by a 2-liter DOHC 16-valve 4-cylinder engine with 141 horsepower at 6,000 RPM and 145 lb. ft. of torque. Both cars seat five, have impeccable storage and organizational choices and are endorsing a global passion for an incomparable driving experience. The Qashqai and the Nissan Rogue Sport are full of available features and design focused aesthetics that are sure to stimulate your drive, with one main difference. The Nissan Rogue Sport is available to you, right here in the United States. Stop looking and start driving today!