Whether it's a vacation across country or a staycation close by, it's always good to be prepared because you never know what could happen. It's better to be safe than sorry.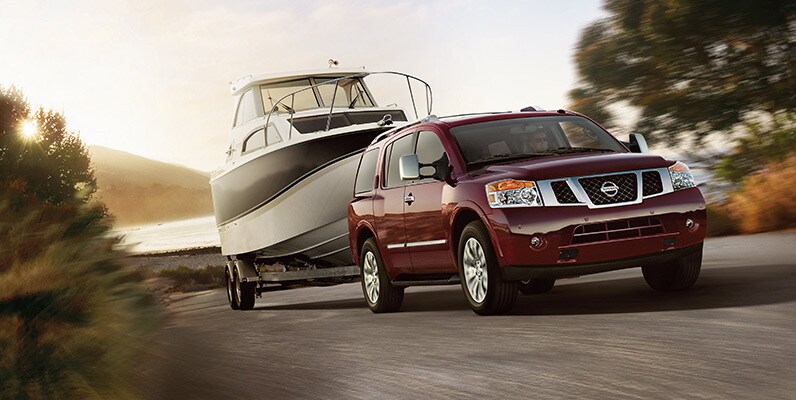 Communication
When leaving your phone should always be fully charged, and so should your mobile charger. This is important if you need to reach loved ones or emergency hot lines.
Up to Date Service
Before you depart make sure no service lights or warnings are lit up on your dashboard. If they are, schedule a service appointment conveniently online.
Check that your tires do not have too much wear and tear, and are safe. This can be done by performing the "Penny Test." A good way to test the tread is using the penny test. With the head faced down place the penny into several of the grooves across the tire. You want Lincoln's fore head to not be visible. If you can see Lincoln's full forehead it is best to get new tires. If there is a lot of wear in the middle of the tire this can cause over inflation of a tire. More wear in the shoulders in the tire alert as under inflation
Fuel
It is recommended to always have at least half a tank of gas, so stop by your local gas station before your departure. You can fill up your gas and on snacks.
Weather
Keep up to date on what the weather conditions will be along your route. When driving, especially at night when the temperatures drop, watch for black ice. Black ice is a clear ice that is hard to see on the pavement.
Supplies
Year round, your car should always have: a flashlight, extra batteries, first-aid kit, flares, and jumper cables. In the colder weather snow and dropping temperatures may require extra supplies including: snow tire chains, shovel, kitty litter or sand, ice scraper device for your windshield, extra emergency foil blanket and spare warm clothes.