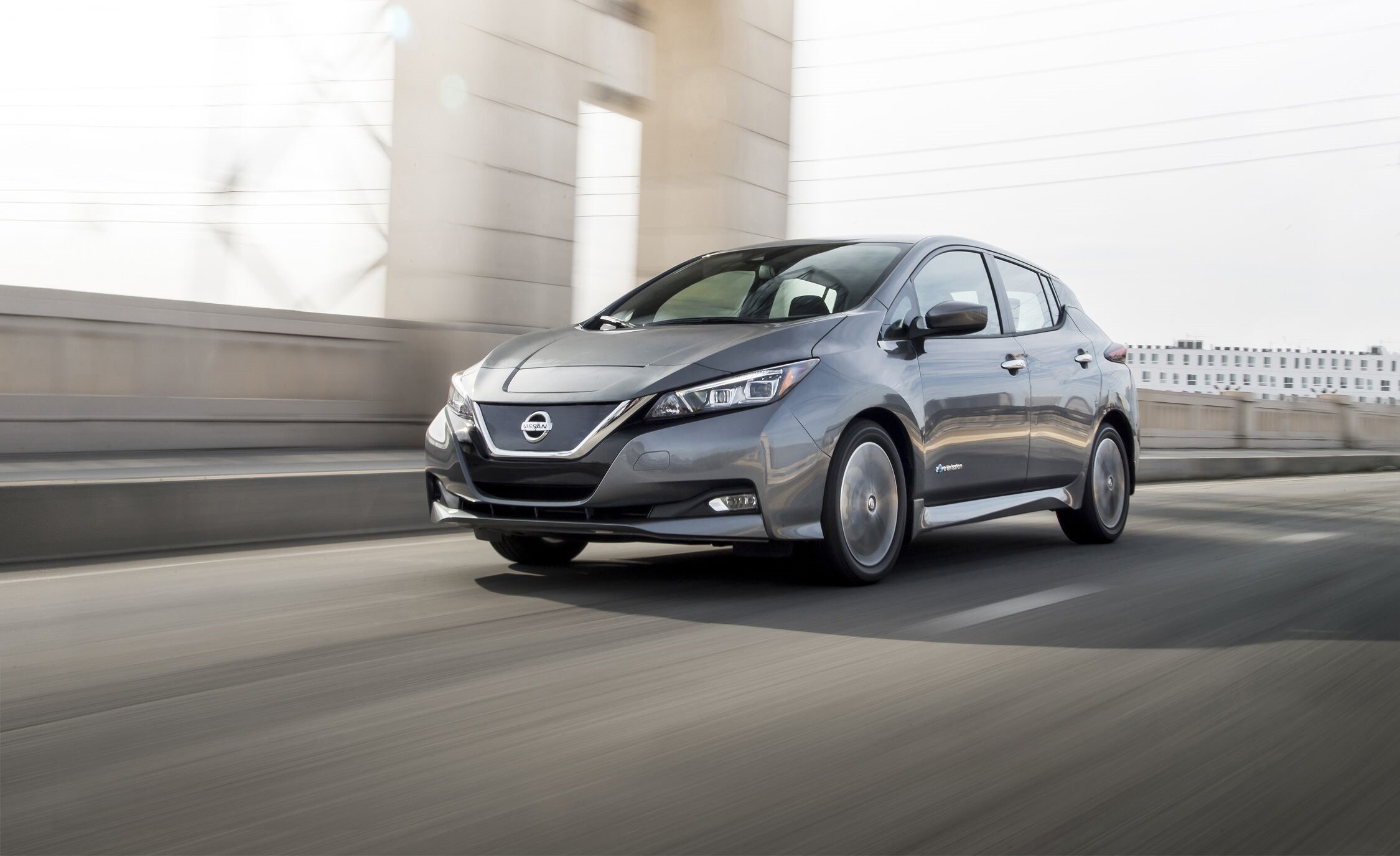 Ever since the release of the Nissan Leaf in 2010, Nissan has been seen as a powerhouse in the EV market and a valid option when in the market for an electric car with promising range. With the improvement of DC fast charging, the Nissan Leaf is capable of charging up to 80% charge in as little as 30 minutes. With over 370,000 units sold, the Nissan Leaf has become the best-selling highway capable electric car globally.
With a large portion of Nissan vehicles sold in the better part of the decade electric based, Nissan has been investing in infrastructure to help support EVs and warming consumers to the idea of switching from traditional ICE vehicles to EVs. Not only will consumers enjoy the US regulation benefits of tax breaks, HOV privilege, and vehicle registration waivers, but thanks to Nissan charging will also be free for the first two years of ownership! Nissan has partnered with EVgo, the nation's largest public EV fast charging network, to provide new Nissan Leaf owners with unlimited charging at these stations.
Regardless if you purchase or lease a new Nissan Leaf, you will be entitled to a full two years of complimentary DC charging, with a discounted Level 2 fast charging at $1/hr. With the capability to charge your Nissan Leaf to 80% in 30 minutes, you will be essentially paying 50 cents for upwards of 120 miles of range. Compare that to the average passenger car's mpg rating of 25mpg and the national gas price average of $2.00, you are looking at over $9.50 savings every single time you charge your EV, which are conservative numbers to say the least. The EVgo charging stations are strategically placed along major freeways with 24/7 access for maximum convenience, so you never have to worry about gas stations closing again!
With the convenience of Nissan's No Charge to Charge, there are even more reasons to switch to an electric vehicle today!