Get college ready here at Gray- Daniels Nissan! College is an exciting time for your student. It's a time to learn, grow, and experience new things.
Gray-Daniels Nissan North wants you and your student to feel prepared. Below is a list to help get your ready for college!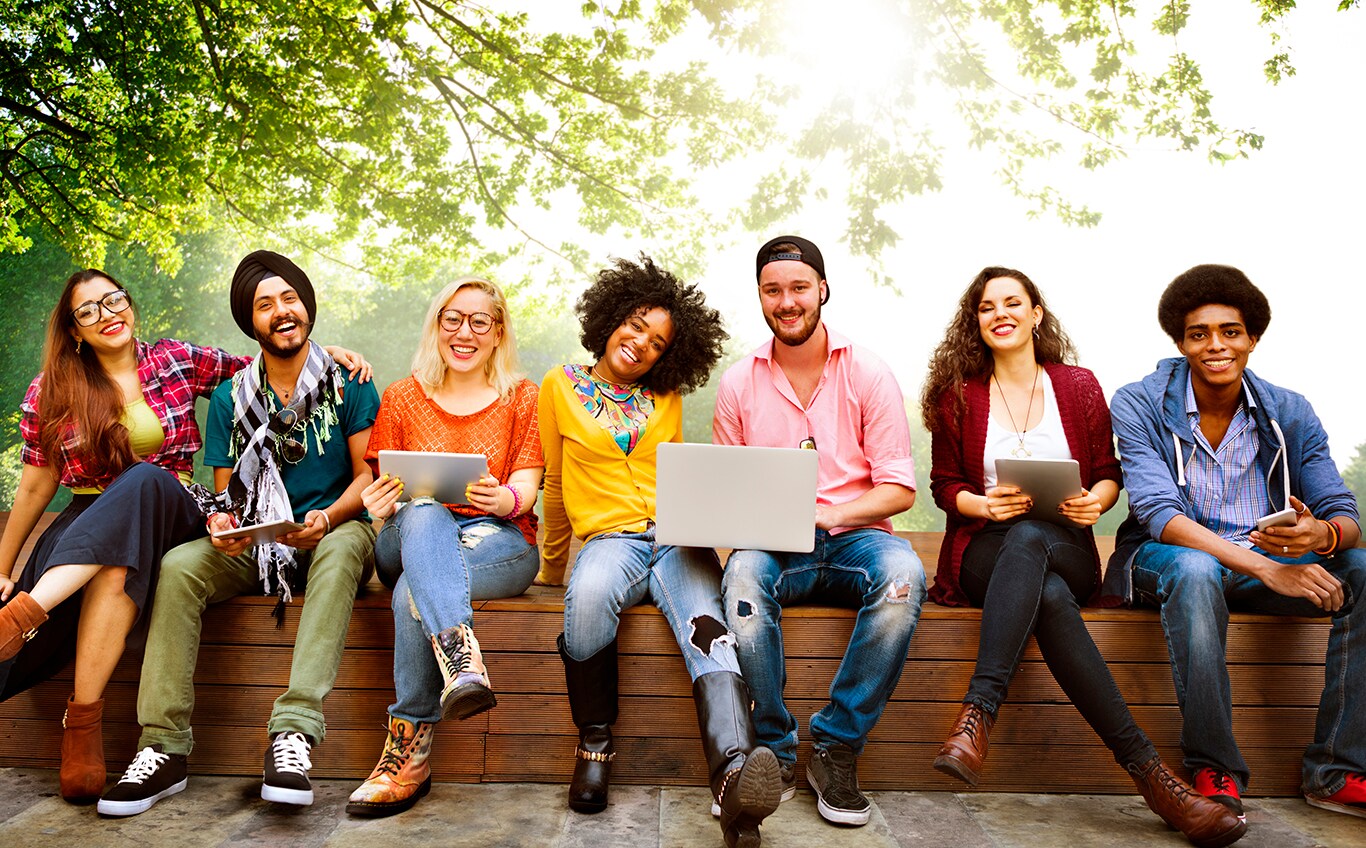 Academic Supplies
Notebooks
Ti- 84 Graphing Calculator
Post-Its
Agenda
Backpack
Let's Talk Tech
Computers a big part of college curriculum. A light weight laptop with the appropriate storage, and battery life is very useful. If printers are not easily accessible or provided on campus consider purchasing a printer, printer paper, and the compatible ink cartridges.
Living Supplies
Dorms at different colleges are different. There's apartment style and community living so some of these recommendations may not apply to your child! Visit the college website or call to find out what kind of living setup is provided.
Shower Shoes
Towel
Shower Cattie
Comforter & Sheets
Pillows
Under the bed storage containers
Microwave
Coffee Machine with Coffee
Mini Fridge
Laundry Hamper
Hangers
Reusable Water Cup
Cleaning Supplies
Broom
Garbage bags
Antiseptic cleaners
Hand Sanitizer
If your student's college allows cars on campus look into our selection here at Gray-Daniels Nissan North Our 2018 Nissan Rogue is perfect for a college student.
The five passenger SUV gets 33 miles per gallon, and offers conveniences perfect for moving to college. The intelligent mobility features Motion Activated Lifegate. This allows you to open the lift gate with the motion of your foot. This is perfect for when your hands are filled with books and luggage.
Exterior parking camera and blind spot detection makes the driver feel more confident parking at the school or in line for car pool.
Is your child's vehicle prepared for the drive back to school? A service appointment before they leave is an awesome idea to ensure it's running safely.