Are you having a great month of October? As always, we are super busy serving customers and providing the best experience around on the sales and service end of the spectrum. Our blog post this month centers around the Nissan Serena e-POWER minivan that will soon launch. We wanted to be sure to loop our Nissan fans into this exciting new development. The launch will officially occur at the upcoming Tokyo Auto Show.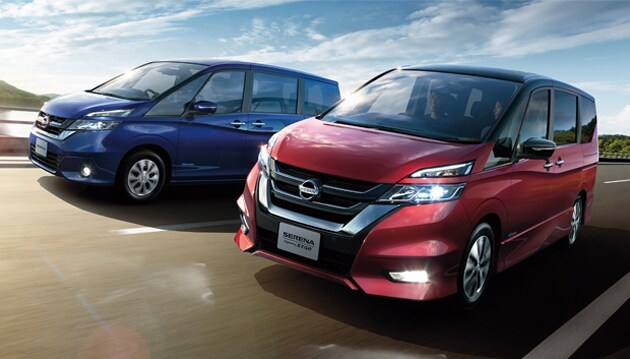 The Serena e-POWER is being released as our company continues to innovate and bring more EV's to market. As consumers demand more EV's, we plan on delivering as expected! The goal is to deliver a diverse assortment of EV's (cars, minivans, crossovers, and eventually trucks). A lot of the technology and features that exist within the Nissan Serena e-POWER are outgrowths of the innovation and features of the Nissan Leaf. The new version will combine interesting features (acceleration control tools), great fuel efficiency, and autonomous driving capabilities. Initially it will go on sale in Japan next year, and will eventually be rolled out in other parts of the country.
At Gray-Daniels Nissan North, we are focused 100% on providing customer satisfaction. A huge part of this centers around keeping our customers looped in as best we can. We are of the opinion that a knowledgeable customer is the best customer, so we do all we can to get useful information out.
Until next time,
Team Gray-Daniels Nissan North