Are you having a great month so far? Our blog post this month introduces a new concept that our company is working on as it relates to autonomous self-driving cars. Soon Nissan will offer a self-driving car service. Read up and enjoy the article!
Ogi Redzic recently announced that this innovative service is on the horizon. He is head of mobility services at Renault-Nissan alliance. The prediction is that this service will be on line and available within 10 years. This service will be a mixture of autonomous driving, electric vehicles, and ride-hailing or sharing services. Currently our company has produced new electric vehicles, and we are currently developing self-driving technology.
Public transportation is the model that we are going after in regards to how this service will eventually be setup. The vehicles will travel on a predetermined path, and have both pick up and drop off points that are convenient for riders.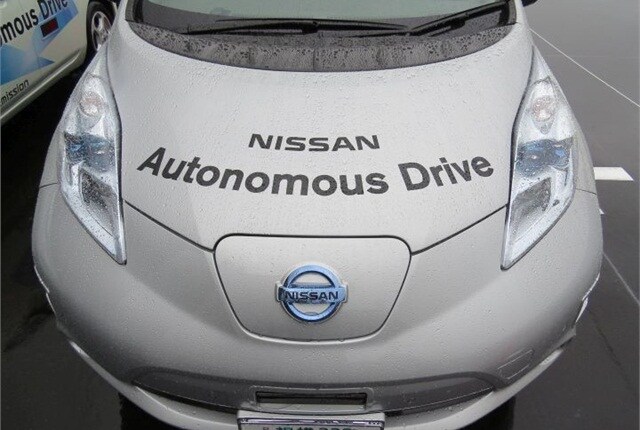 Many automakers are attempting to get into the ride sharing sector. Thankfully we are ahead of the pack, and proactive about it. We will continue to keep you looped in to the latest Nissan news, developments, and product launches. Our goal is to pass along as much knowledge and information as possible so that you can be as informed as possible.
At Gray-Daniels Nissan-North we are focused on ensuring that our current and potential are informed on every level as it relates to cars and service. If you are ever in search of new, used, or certified pre-owned vehicles, don't hesitate to give us a call or come into the dealership.